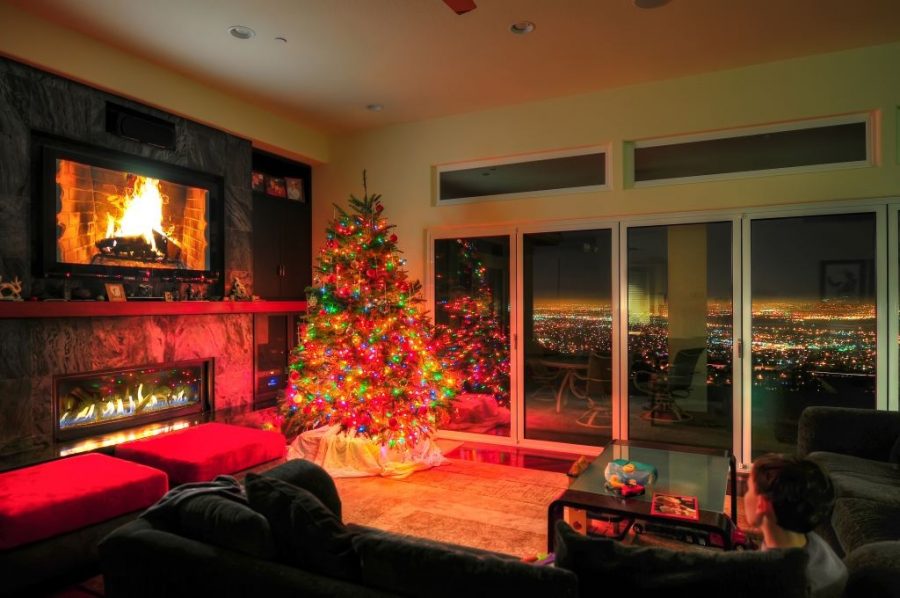 Tis' the season for sleigh bells jingling, joyful caroling, sledding with your best buds, and embracing the holiday spirit! With Christmas quickly approaching and the tomfoolery of Black Friday shopping and finding the perfect gift for everyone, we quickly become consumed with the madness of the holiday season. A perfect remedy to combat Christmas fatigue is to stream all the Christmas classics on Netflix, your local listings or go see new movie releases at your local theater!
Here are some excellent options to get your mind into the true Christmas Spirit.
In theaters now, go see "Daddy's Home 2". The comical sequel to "Daddy's Home", portrays father Dusty (Mark Wahlberg) and step father Brad (Will Ferrell) as they Ban together to make Christmas perfect for their kids. Their good intentions are thwarted when Dusty's "Macho Man" father and Brad's amiable father, both polar opposites, come to town. To find out what chaos ensues, go to your local theater and see it for yourself!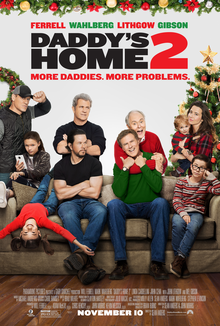 Streaming on Netflix are these feel-good Christmas movies!
The romantic comedy "Love Actually" features Hugh Grant, Alan Rickman, Liam Neeson, and Keira Knightly is a must-see. This film depicts nine interconnected stories that examine the struggles of love.  At first these characters appear to be disconnected from each other, but as the stories unfold, it becomes clear that appearances are deceiving. By the end of this film it is obvious that we are all connected by one common factor, love.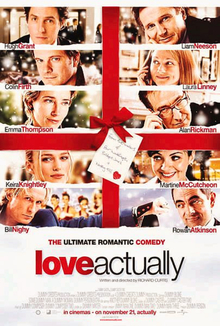 Need to get into the Christmas spirit and not be a Grinch? Stream "How the Grinch Stole Christmas" on your Netflix device. This classic movie entails a real life Whoville whose Christmas has been obstructed by the mean Grinch (Jim Carrey).  The reason for the Grinch's nasty temperament towards Whoville is eventually revealed as is the true meaning of Christmas.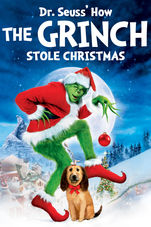 Don't have Netflix account? On your local listings, you can find "Freeform's 25 Days of Christmas"! Beginning December 1,you can find a wide variety of classic Christmas originals  such as: "Elf", "National Lampoons Christmas Vacation", "Nightmare before Christmas" and "Polar Express". These movies are available through Christmas day!