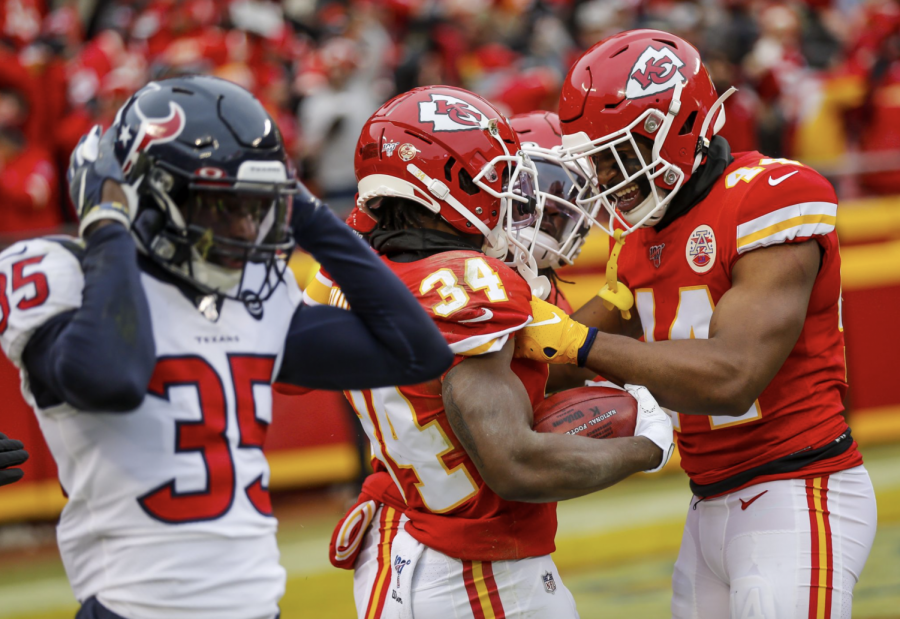 We are kicking off a time of year that so many people have been wanting since February. Ever since Patrick Mahomes led his team to a dramatic super bowl win, everyone has wanted one thing: football! Well, good news Bishop Manogue, football is back! Starting on September 10th, when the Chiefs play the Texans, we are back into football season. As expected, though, there will be a few differences between the game this year due to COVID-19.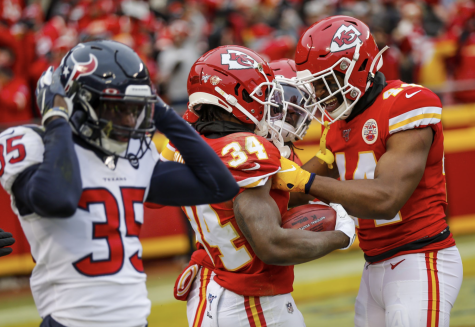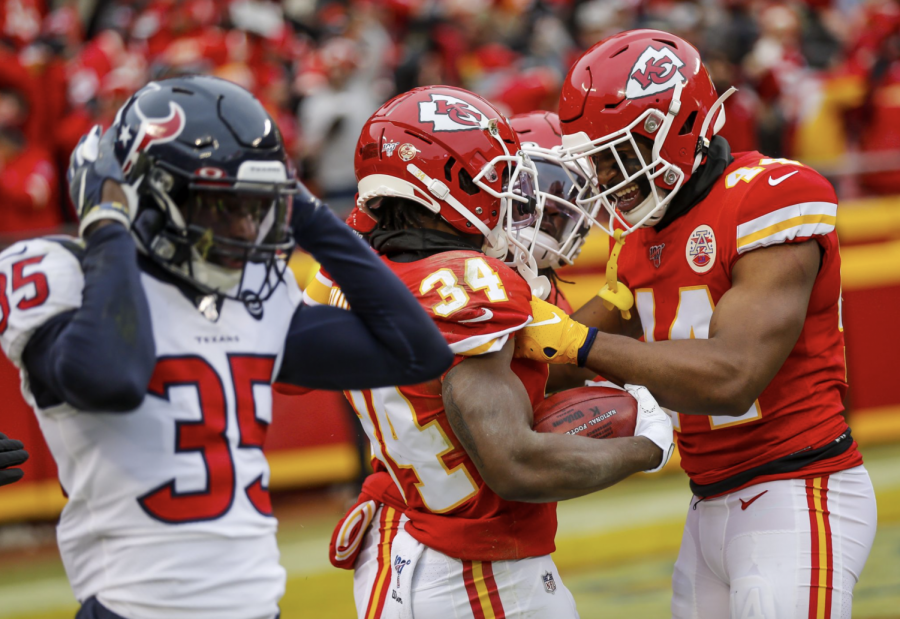 There will be no fans, all athletes must be wearing a mask, and Oakley has created a mouth shield to go over the helmet for protection on the field. The NFL has skipped all preseason games and we are zipping right into the regular season. We start week one with the Chiefs versus the Texans and end week one with the Titans versus the Broncos. The San Francisco 49ers, Baltimore Ravens, and Kansas City Chiefs are all projected to have a great season. Other teams, such as the Steelers and Titans, are expected to try and make a splash this season.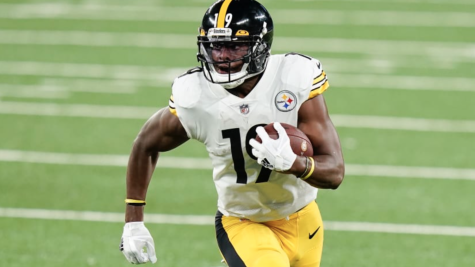 In an interview, JuJu Smith-Schuster, a wide receiver for the Pittsburgh Steelers, was asked to describe the Steelers team in three words. He responded, "Great when healthy". The Steelers had a unique situation last season. They lost their starting quarterback to a major injury, then their second-string quarterback. The Steelers also didn't have their starting wide receiver for half the season and had just lost their star running back. To put it short and sweet, the steelers offense was in tatters for most of the 2019 season. Yet, they somehow pulled through and still had a winning record at 9-2. This season, the Steelers starting quarterback, Ben Rothlisburger, is very healthy. JuJu Smith-Schuster is no longer hurt, and James Conner, the Steelers starting running back, has worked very hard over the offseason to gain strength and is ready for action. The Steelers could be a real threat this coming season. Get ready Bishop Manogue! Football is back!