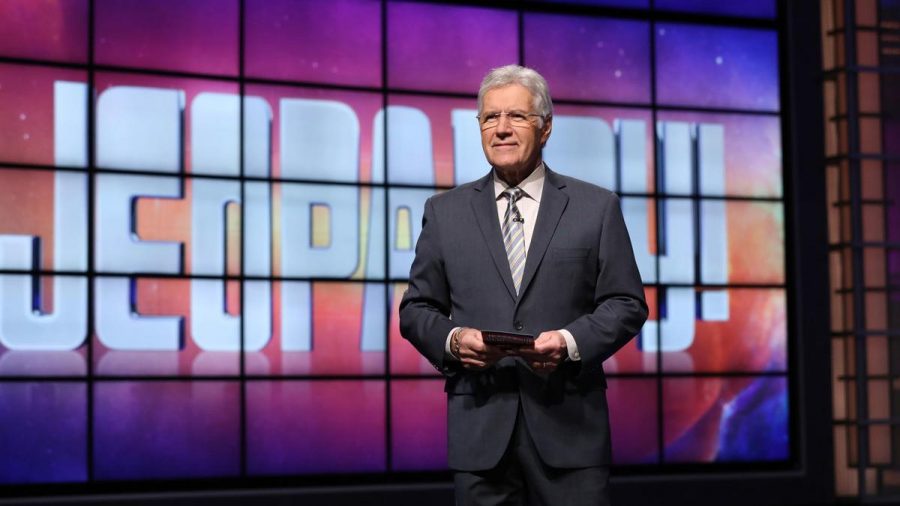 Alex Trebek, an American and Canadian icon originally from Canada, died this week after his body could no longer fight his stage four pancreatic cancer. He had been battling the disease for just over two years. Trebek was a game show host for the long running TV game show, Jeoprady!. He was chosen to host the show for the revival in the early 1980's and did so all the way up until his death in 2020. Trebek truly loved filming every episode all those years and expressed this when asked how he felt about Jeoprady!, "I think what makes 'Jeopardy!' special is that, among all the quiz and game shows out there, ours tends to encourage learning."
Outside of Jeoprady!, Trebek was a long-time activist for the many different things that he believed in. One thing that Trebek was very passionate about was the study of Geography. He was so passionate, in fact, that Trebek hosted the annual Great Canadian Geography Challenge in Canada and the National Geographic Bee in the United States for over 25 years. Trebek was rewarded for his efforts with an award from the Royal Canadian Geographical Society. Just a few years after the award, he was then named Honorary President of the Royal Canadian Geographical Society.


Trebek's willingness to include everybody is a fantastic show of his character. He does not care who you are if you are willing to learn something new. "I'm curious about everything. Even subjects that do not interest me," he said. Trebek really did include everybody and won an award from the American Foundation for The Blind after how well Jeoprady! did on accommodating a former Jeoprady! champion, Eddie Timanus.
True fans of Alex Trebek will always miss him on the set of Jeoprady!. The show and the brand are so closely intertwined with Alex Trebek it almost seems like the show does not exist if he is not the host. Sadly, the world must move on and look back at the time when he was alive with happiness that it happened, not sadness that it is over.