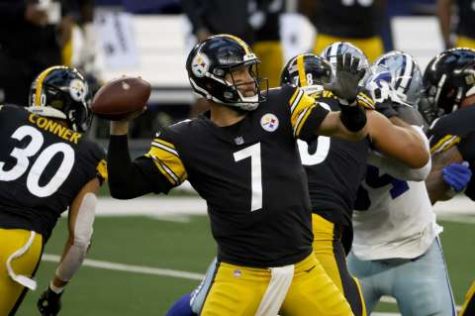 November 17, 2020
We all watch sports on TV, in bars, or restaurants, but what is it like at a real event? I'm not talking about your son's football game or the annual Aces game. I am talking about one of the big ones....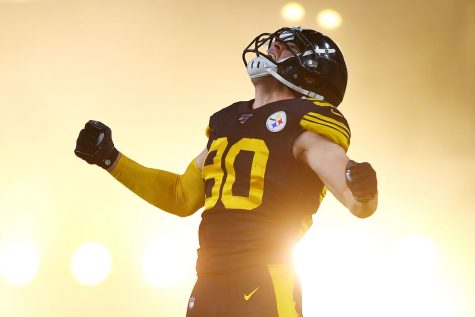 November 6, 2020
What does it mean to be undefeated in the NFL? Well, it literally means that you haven't lost any games this season. It could mean that you are a great team or it could mean very little. Undefeated could...
The Pittsburgh Steelers and the Rookie make History!
October 22, 2020
The Steel City, otherwise known as Pittsburgh, is home to three professional sports. The Pittsburgh Pirates baseball team, the Pittsburgh Penguins hockey team, and the Pittsburgh Steelers football team....