What is your favorite Christmas present?
Airpods (63%, 5 Votes)
New Laptop (25%, 2 Votes)
New Phone (13%, 1 Votes)
Total Voters: 8
Loading ...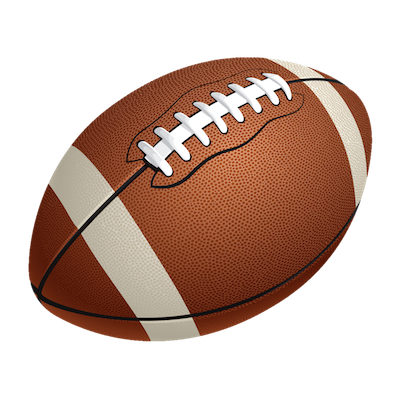 Alyssa Poudrier, Staff Reporter
January 22, 2019
It was a cold November night when our football team faced off against Reno High school. For most the game was a success, we were far in the lead, and the lively student section...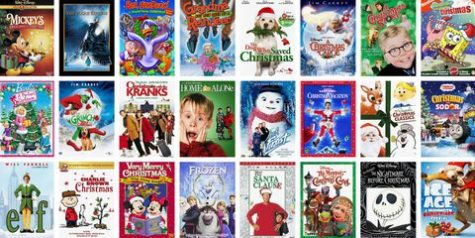 Merry Movies and Christmas Spirit!
December 13, 2018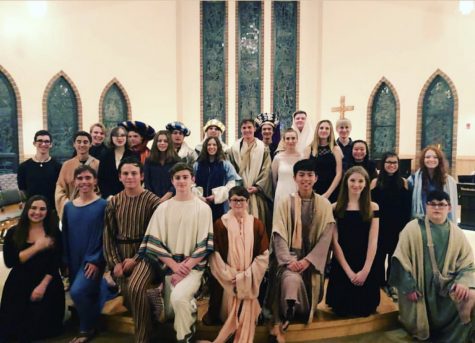 New Approach to Live Nativity Tradition
December 13, 2018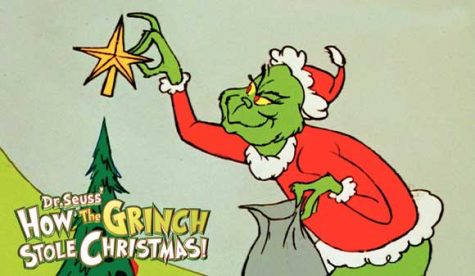 The Grinch Who Stole Christmas vs. Dr. Seuss The Grinch
December 13, 2018
With college application deadlines closing and admission decisions beginning to be rolled out, seniors are breathing a huge sigh of relief. Everything...
February 21, 2019