Seniors Royal Miller and Annsley Guillen crowned 2017 Homecoming King and Queen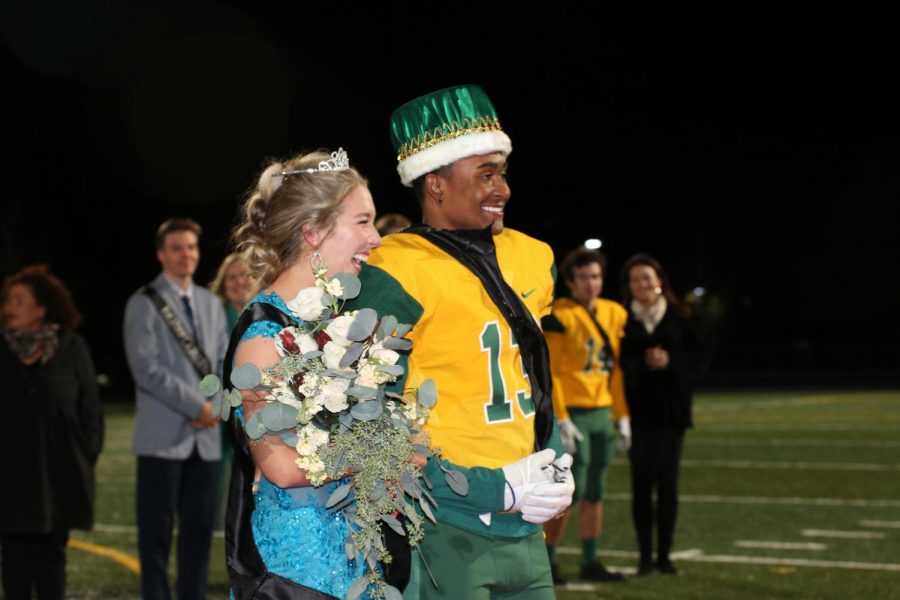 Eleanor Salkoff, Editor-in-Chief
October 24, 2017
On October 20, 2017 Manogue seniors Royal Miller and Annsley Guillen were crowned Homecoming King and Queen.
The Homecoming queen nominees were Annsley Guillen, Lauren Roide, Mikaela Woodhead, Eden Loos, and Mary Sexton.  The homecoming king nominees were Royal Miller, Myles King, Carter Wilkerson, Grant Plummer, and Brady Collins.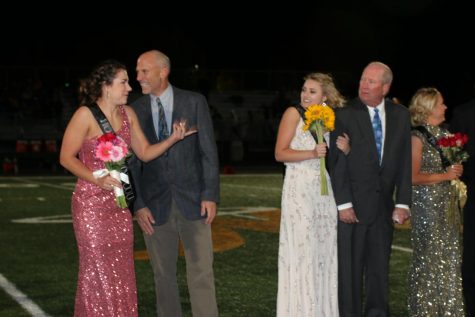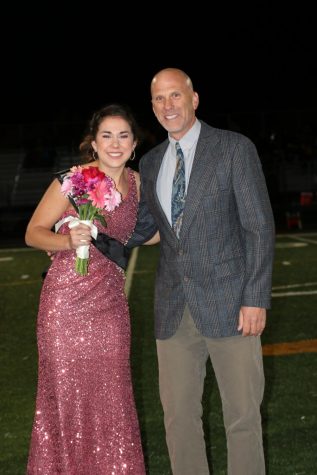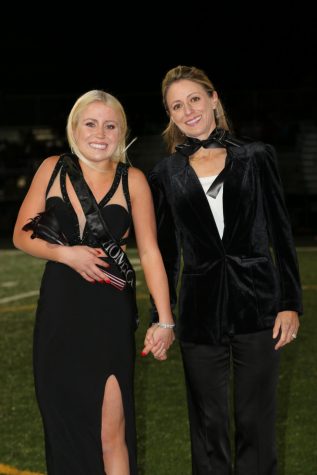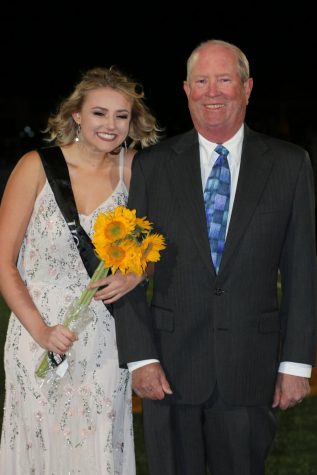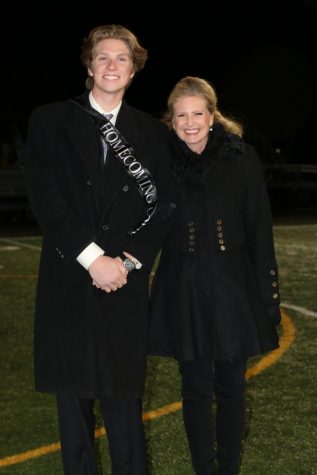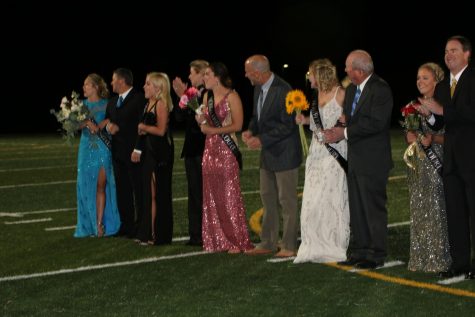 All photos courtesy of Jackie Cavilia and the Yearbook Staff.