Vote on your favorite 2017 Homecoming Float!
One of the most beloved Manogue traditions is the design and construction of floats by the students that are displayed during half-time of the annual Homecoming game.  This year, to accompany the 2017 Homecoming theme of "Manogue's Amazing Race," freshmen built an Amazon float adorned with jungle-like decorations while students in animal suits threw candy out to the crowds.  The sophomores transformed their float into a winter wonderland, undertaking the "Mt. Everest" theme.  Next, the juniors crafted a "Copacabana" float, decorated with festive South American lights and set in front of a golden Brazilian sunset background.  The seniors stole the show with a Parisian-themed float, presented by a mime and two "lovers" sitting on a bench in front of a Van Gogh night sky next to an illuminated Eiffel Tower.  Congratulations to all of the Manogue students who participated in the 2017 Homecoming floats, and thank you for all of your hard work!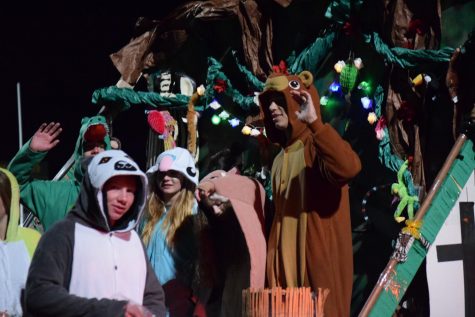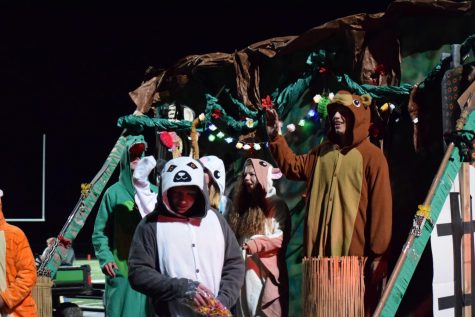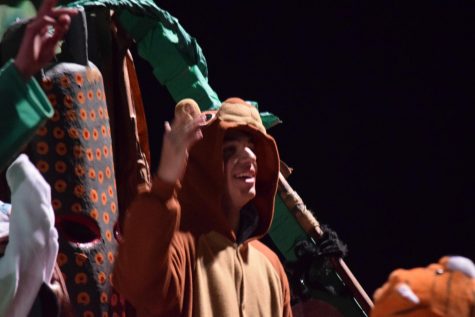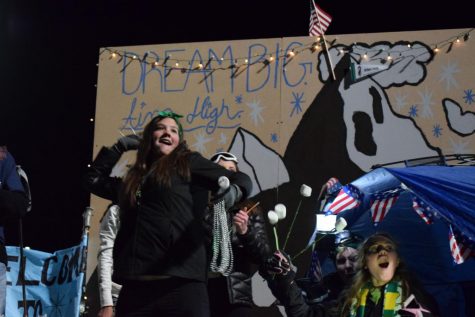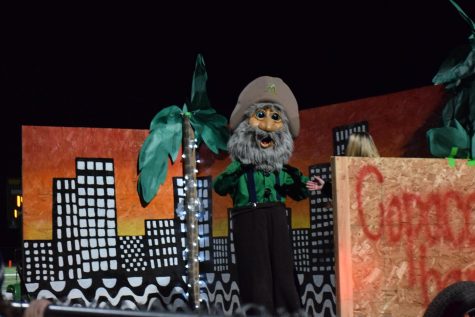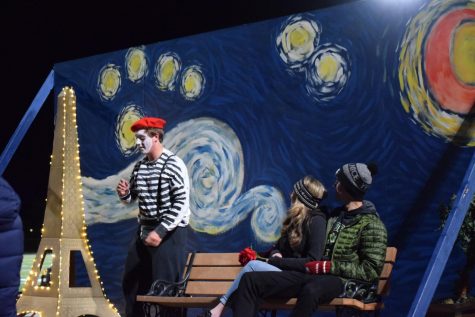 All float photos courtesy of Jackie Cavilia and the Yearbook Staff.