Fall Free-Time Fun
A season of beauty and endless possibilities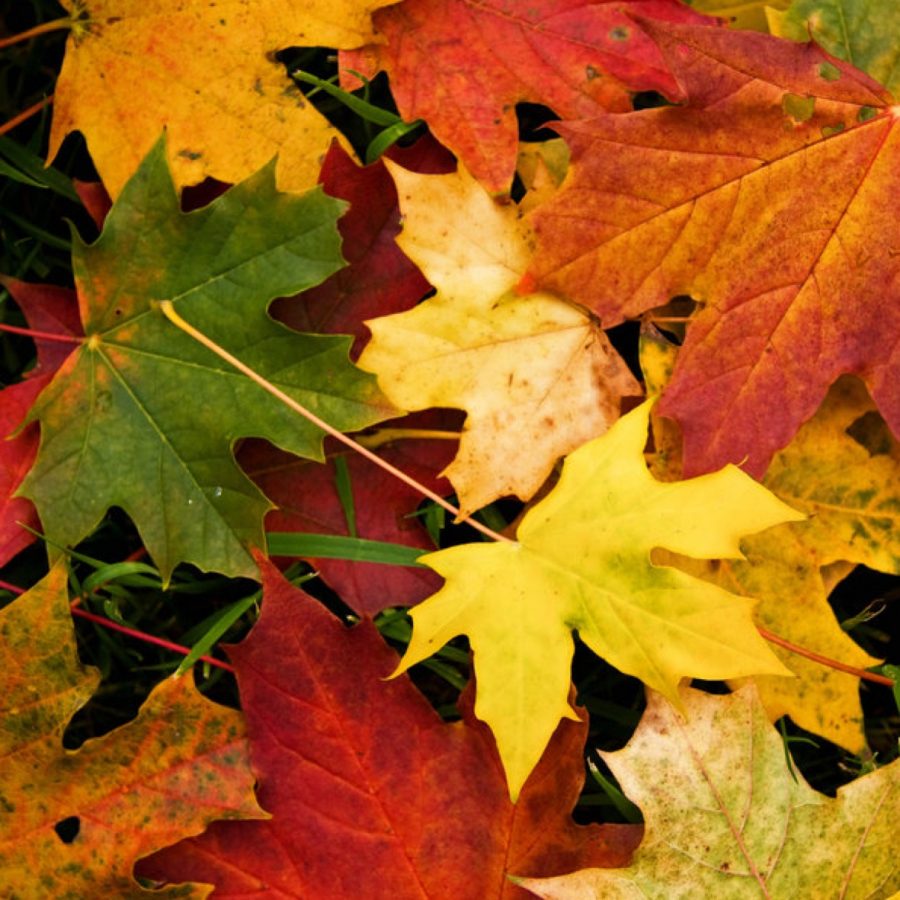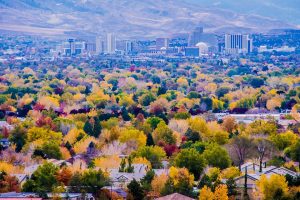 To many, the most beautiful season in the Truckee Meadows is fall. The changing deciduous trees blanket Reno with beautiful oranges, yellows, reds, purples and browns. This scene generates the perfect transition into winter. Accompanying this aesthetically pleasing transformation are plenty of entertaining activities to check off that bucket list and to help revel in the seasonal beauty.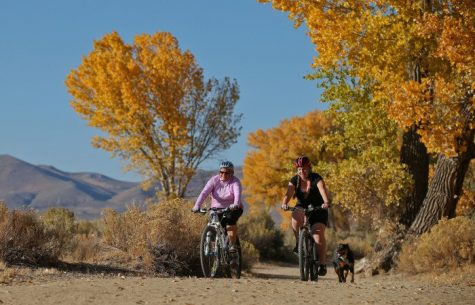 Hiking, a perfect activity this time of year, provides the opportunity to get outdoors and enjoy the cool, invigorating air, and has the added advantage of being a heart-healthy excursion. To accomplish this, a few of the local parks to visit are: Hunter Creek Trail, Rancho San Rafael Nature Trail, and Lower Galena Creek Trail which is also dog friendly! Just do not forget to take plenty of pictures!
As temperatures drop, the mountain slopes are opening extra early this year. If skiing or snowboarding sound appealing, head over to Mt. Rose and Boreal Ridge both opening on Nov. 23. Sugar Bowl's opening follows on Nov. 25.
Maybe staying at home to enjoy the seasonal aromas of homemade goodies sounds appealing. It just so happens that a variety of fall foods will fill the bill (and the appetite!). Pumpkin seeds for snacking and pumpkin pie are the perfect ingredients for a festive mood. Do not forget to include a slice of delicious warm pumpkin bread with this easy recipe that follows:
https://www.tasteofhome.com/recipes/pumpkin-bread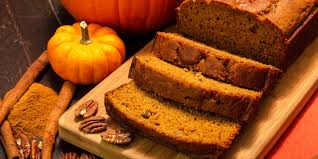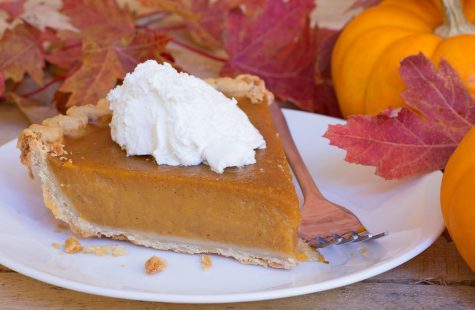 If at all possible, make time for the effortless and exhilarating fun of simply running and rolling around in a giant pile of fallen leaves; and this can be followed by curling up on the couch to watch some football games. So grab that hot chocolate and warm blanket, and savor the enchantment of the season.