November Edition Scavenger Hunt is Closed!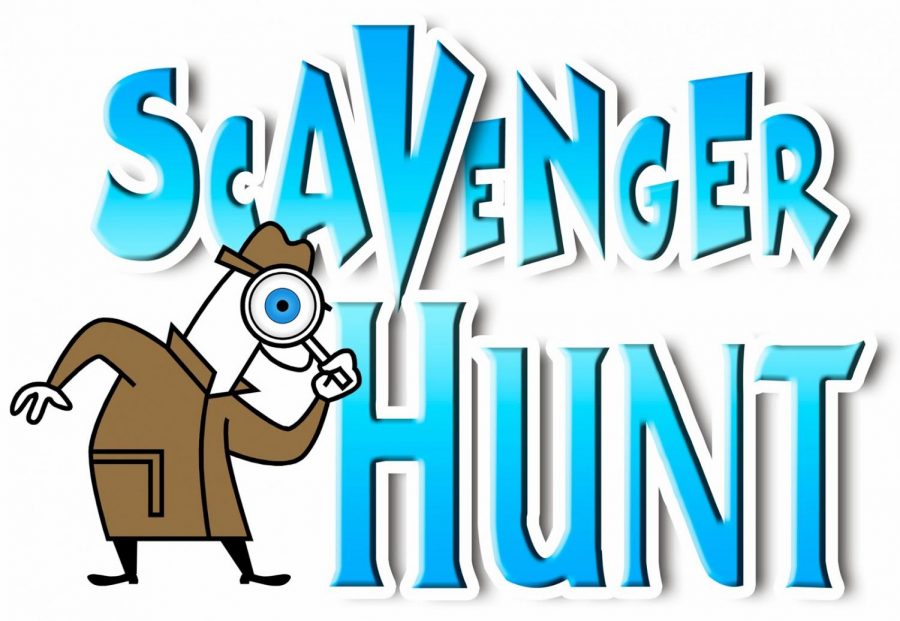 Email your answers to the following questions to minerdetail@bishopmanogue.org before December 1! Cane's and Starbucks are waiting for the first two correct submissions! Answers must be in complete sentences.
For how many years did Matthew Schambari work at Manogue as a campus minister/administrator?  What years?
Explain three of the jobs Mr. Johnson has been involved in prior to his work as Bishop Manogue's Dean of Students.
What is the goal of the annual Turkey Bowl?
Where is Jacob Fyda's dream school, and why does he want to go there?
What are some reasons the Green Club was started? (Name at least two.)
What is an important perspective Fr. Richard has gained from living in Uganda?
Identify and explain three ways Mr. B defies the odds.
Why did Mr. Sterrett believe the volleyball match could have gone either way?
Name two significant things the Sodality club has accomplished recently, and explain why they are significant.
What are some trails students can hike on to explore Reno's natural beauty?
Which Manogue student wants to go to UNR next year to stay close to his younger sister?
What are some of Gillian Trujillo's talents?
Good luck Manogue!  Happy scavenger-ing!