Climbing to New Heights with Mrs. McCartney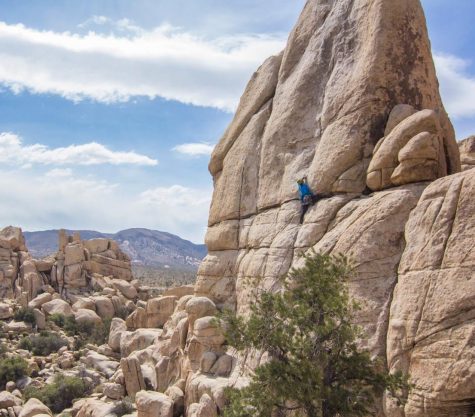 Meet Mrs. McCartney, one of the newest additions to the Manogue science department for the 2017-2018 school year. She not only teaches the new AP Computer Science course, but also Intro to Engineering. In addition to her science interests, she is an avid hiker, climber, cyclist and all around outdoor enthusiast.

McCartney grew up in Bakersfield, CA, then moved to Reno to attend UNR and earned her Masters of Science in Mechanical Engineering. However, she never used her degree for its intended purpose, and instead decided on a career in teaching because she loves to "share discovery" with her students. Before Manogue, she taught in Coral Academy here in Reno, but after moving back to Bakersfield to be with family, decided to return to Reno. She loves teaching at Manogue, which she describes as the "biggest little school," with all of the clubs, sports, and opportunities of a big school along with the close-knit feel and instruction of a small school. These qualities make Manogue a unique and positive school environment.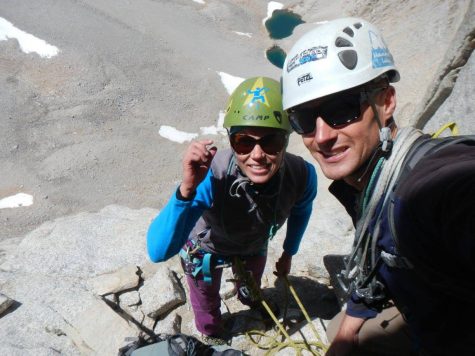 Explaining, practicing, reminding, and writing are the tactics she uses to help her students understand difficult concepts. "My goal," she explains, "is for students to know they have the power to learn anything they want." To reinforce this concept, she continually modifies her teaching strategies to reach "every different type" of student learning styles. For example, to apply and demonstrate the principles of aerodynamics, her engineering students are building gliders; while her AP computer science classes are writing code for underwater backgrounds, a skill they will have to demonstrate on the AP test.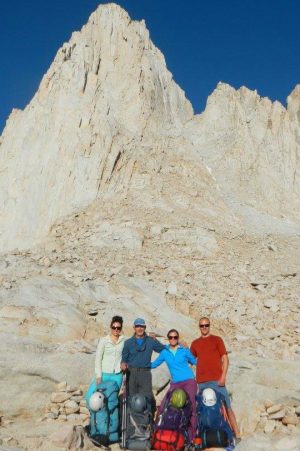 In her free time, McCartney and her husband enjoy being in nature and love to visit National Parks. Their favorites destinations include Yosemite, the Arches, and Zion; and they frequently visit climbing spots such as Joshua Tree, Mt. Russell, and Mt. Shasta. Since she and her extended family now live near each other, they regularly engage in hiking, biking, skiing, playing games, and barbecuing. They love being active together!
McCartney's enthusiasm, expertise, and love of teaching are welcome additions to the Manogue family and we are glad to have her!