A Brief Understanding of the Catholic Retreats at Bishop Manogue
The Quest and Kairos retreats are a cornerstone of Catholic education that are participated in by Catholic school students nationwide.  Especially for younger students, Campus Ministry Director Matt Galli explains, the Quest retreats are "excellent ways to help younger students feel connected to the Manogue family."  The Catholic community at Manogue wants students to feel like they have a good understanding of how each retreat will help them.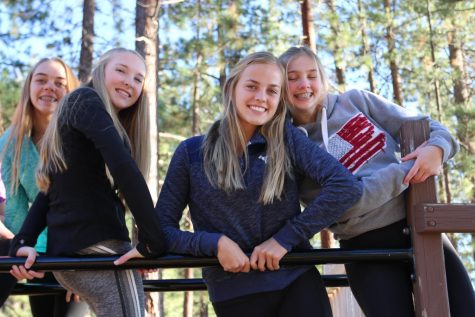 Many Manogue students attend Quest their Freshman year.  They usually do this because, sophomore Antonio Rivas says, "they are curious about what they will feel or learn on this trip."  Quest is a two day, one night trip to Lake Tahoe. During this excursion, Manogue students have the opportunity to talk to some of the other people attending "about their lives and stories, where they have come from, and how they got to where they are today," says Galli.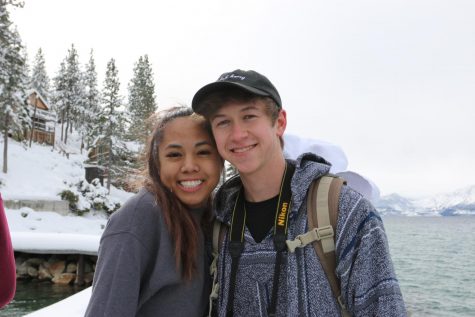 All of the information shared on these trips is completely safe and confidential; it won't go anywhere outside of the trip unless the student that told it wants it to, or if the leader suspects that someone is in danger of being hurt or hurting themselves . If a student asks their friends about the experience, "they will more than likely distort the experience into something that it isn't," says Rivas. "Students should experience the excursion for themselves rather than take advice from close friends," says Galli, because "a first hand experience is so much more valuable than what someone else says about it."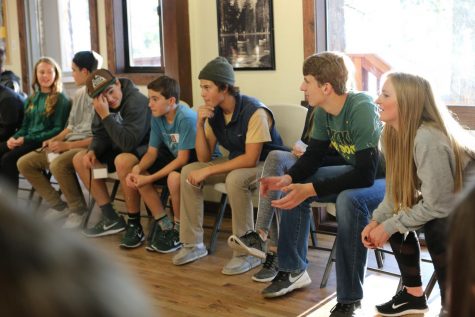 Each trip involves a few working parts for it to go smoothly; for example, multiple leaders usually volunteer for Quest. These leaders are typically upperclassmen, but sophomores can volunteer to be Quest leaders too. The role of these leaders is relatively straightforward, but also very effective and crucial for the experience to run well. The leaders are given a group of about 5-6 kids attending the trip, and they have group discussions based off of questions made before the trip. In past years, students will talk about anything from their favorite color to why they feel a certain way about their familial relationships. These questions will get you thinking introspectively about yourself, allow you to meet new people and learn about them, and think deeply about your religious and moral values.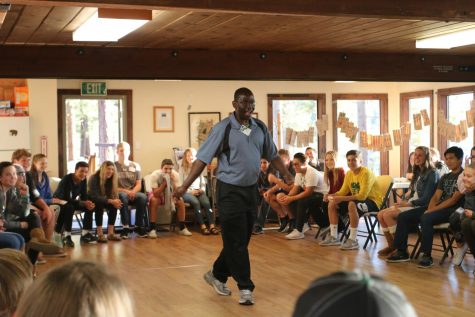 Even though some students believe that Quest and Kairos can get emotional, students should "definitely try it out just to meet new people," says sophomore Allison Matteoni, who attended Quest her Freshman year. Matteoni also believes it is a great experience for people who do not like spilling their emotions, because "it allows those people to view themselves with more maturity and it gives them the ability to be more accepting and tolerant of their own emotions."