Meet the Miner Student Council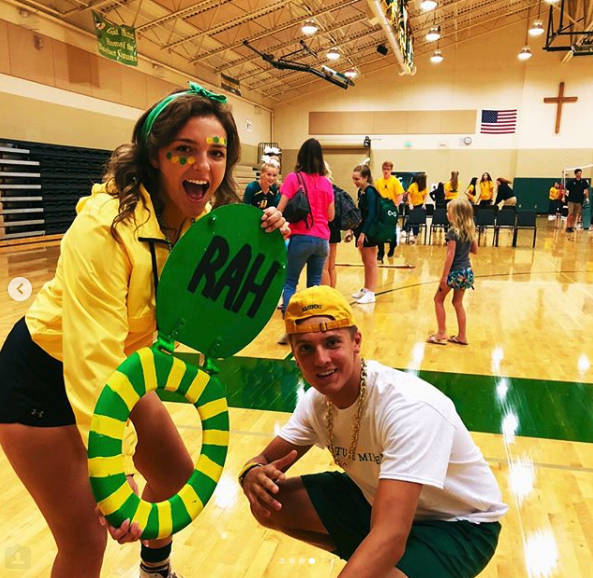 Behind the scenes of every rally, spirit week, and dance is Bishop Manogue student council.  Senior Chase Bowers is Manogue's 2018-19 student body president, replacing Mikaela Woodhead from last year.  His main goal for this year is to "get everyone involved, and have everyone feel included." In an interview he said, "there are no more cliques everyone is just a family." If Chase could change one thing in the school he said he would change the uniforms. He says that while they are wonderful now, but admin could give us a little more freedom and creativity.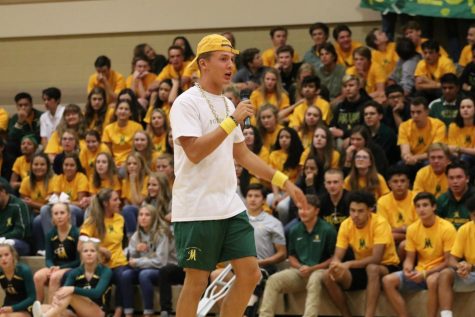 Ellen Bayliss, is the student vice president for this year. She is also a senior here at Bishop Manogue Catholic High School. Her main goal is to make the school closer. "I want to make Manogue more spirited and make school get more people to have school spirit. This makes school more fun and school more like a family or a community."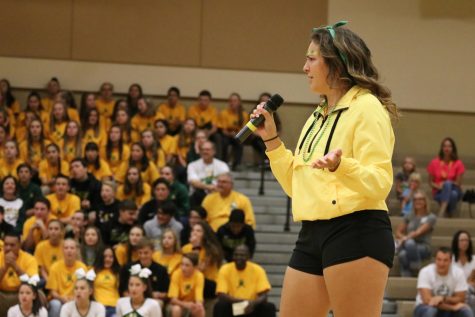 She thinks that school spirit is the cornerstone of a strong school community and culture. She a great role model for the school who is regularly involved in extracurricular activities like basketball and softball.
Alongside Bowers and Bayliss, is Ellen Nutter. She is this year's Manogue treasurer. Nutter organizes funds for student council and everything this do around the school including: dances, extra curricular events, and in-school rallies.Her main goal for the year is "to bring everyone closer together."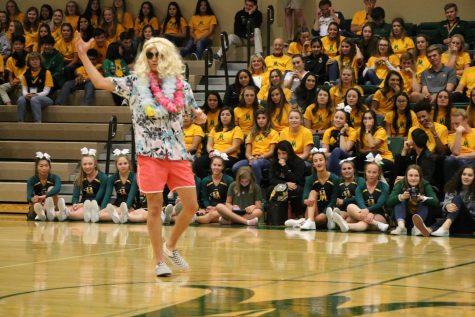 Allison Gunderson is our senior secretary. One thing Allison has been focusing on this year is starting the Miner Cup, which keeps track of the attendance for dances and awards that class with the most general spirit throughout. The Miner Cup is much more than just the dances, it also involves recognizing the class that has the most spirit on homecoming week and who buys the most t-shirts. This supports the idea of becoming a more spirited school and getting everyone ALL IN!