Junior Assembly Ball: Reno's Exclusive High School Tradition
At first glance the Junior Assembly Ball can look like just another formal dance:  high school boys get fitted for tuxedos; girls don fancy dresses and flowers are exchanged.  The ball will be held this year on November 17th, at the National Bowling Stadium in downtown Reno. Attendees are encouraged to dance, bowl, and have a fun night out with their friends.  But there's a twist to JA that make it different from other school dances. To many students this twist makes it even more appealing, although it has also brought controversy and some criticism to the dance and how it is organized.and,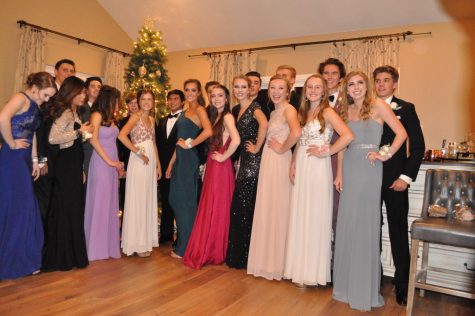 It's no secret that JA is an exclusive event.  Each year, 40 Sophomores, Juniors, and Seniors are invited to attend from each high school in Reno. Attendees are selected during their sophomore years, and if they are willing to commit in good faith to attending the dances, they are able to keep their bids throughout the rest of high school. Of the 40 chosen, 20 are boys and 20 are girls. Each attendee is required to bring a date to the dance with them, and this date must be a member of the opposite sex.
The dance is said to promote "scholarship, citizenship, and etiquette," and recognize students for their academic and extracurricular achievements.  Critics, however, contend the dance is overly exclusive and even discriminatory in how organizers select attendees. In 2015 for example, senior Emerson Casey of Reno High criticized the dance for its lack of options for same-sex couples. This sparked a full fledged movement in opposition to the dance, and led many to question the "traditional" values the dance upholds, and how far these values ought to extend into the ball's policies.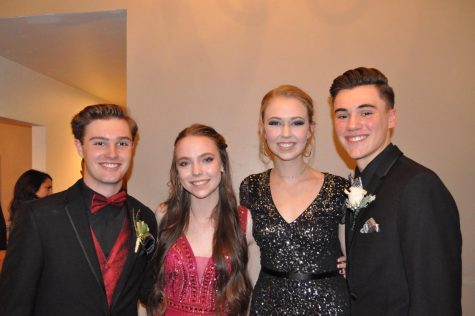 Many students also look forward to the new themes every year, and senior, Erica Van Gelder, commented that this year's theme is "The Greatest Night of All"- inspired by PT Barnum, and the film "The Greatest Showman."  Many of the attendees this year are still looking forward to going to the ball with their closest friends. Senior, Matt Festa, looks forward to dinner, while Demetrius Olsen feels that his favorite part of the night will be "bowling with friends." The Junior Assembly has come to mean many different things to Manogue students, whether its a source of controversy, or an excuse to go bowling in a ball gown, it has made an impact on us, and will continue to for years to come.