Deadly Fires Take Over California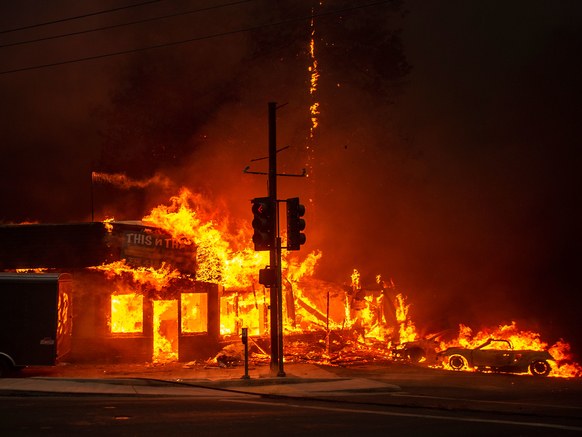 On November 8th, the biggest and most deadly fire that California has ever seen began running its course. At this time there have been 56 confirmed dead from the fire, with 130 who are unaccounted for. The fire started on Camp Creek Rode and has burned 138,000 acres and has destroyed 10,321 homes and structures so far. An additional 287 volunteers have gone to aid the 50 California National Guard Troops totaling 416 working to help contain the fire and assist those that have been affected.
In Southern California, there is another fire raging on. The Woolsey fire, which started in Ventura county and is working its way up to Los Angeles has burned 98,362 acres and is 52% contained. There are three confirmed fatalities and 435 structures have been destroyed, with 57,000 in danger. If you feel so inclined to donate and help the cause please visit this link.