Merry Movies and Christmas Spirit!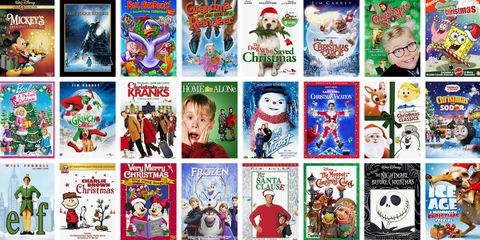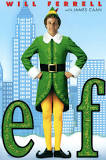 Christmas is a time to sit by an open fire and listen to amazing Christmas music with friends and family. It is also a season in which Christmas movies are a major must. Many families celebrate the 25 days of Christmas on FreeForm, previously known as ABC Family. They watch movies from Elf to Santa Claus is Coming to Town, all leading up to the joyous occasion of Christmas Day.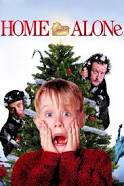 Jingle bell, jingle bell, jingle bell rock! Manogue is gearing up for this fabulous Christmas season with locker decorating. Students all over the school are getting into the Christmas spirit and preparing for the festivities that follow! Students around the school shared that their top movies for the Christmas season are: The Grinch, Home Alone, Polar Express, Christmas Vacation and Elf. All of these movies have symbolic meaning for students. They represent a much simpler time that comes with the holiday season. The Christmas holiday is a time of waiting and excitement for what comes next. During this wait, people are able to experience wholeheartedly the coming of Christ and enjoy these movies that bring joy to a family home.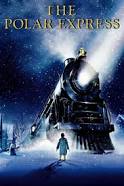 Many other movies provide the same spirit including the favorites of Manogue students, such as Elf, Christmas Vacation, Home Alone, and the Grinch. These movies all present different views of Christmas time. Including the themes of courage, compassion, forgiveness, and the Christmas dream. Although Christmas is a time to be grateful for what you have been given, it also provides a great constraint in those who believe in the magic of Christmas. The magic of Christmas is explicitly displayed in these movies, that there is power in believing and power in the joys of family holidays.