Taking the High Road- Varsity Football Team Rises Above Criticism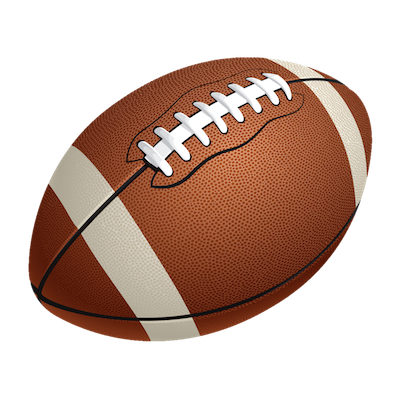 Alyssa Poudrier, Staff Reporter
January 22, 2019
It was a cold November night when our football team faced off against Reno High school. For most the game was a success, we were far in the lead, and the lively student section watched as we closed in on a win against our long held rivals. But the tone of the night changed over half time, when an interview emerged with previous Reno Coach Dan Avansino.
Avansino was clearly growing in frustration throughout the night, and expressed his views with a local reporter from Nevada Sports Net. He began by commenting on Manogue's "decadent facilities", and even suggested that the school used recruiting methods to form the team. He then followed up the statements with a comment directed towards Bishop Randolph Calvo, claiming that the actions of Manogue administration regarding the team were "difficult to watch". This came as a shock to both the players and students, and the video of the incident began circulating around social media almost immediately.
This wasn't the first time, however, that Avansino expressed similar frustrations. He reportedly wrote a letter to Bishop Randolph Calvo in 2017, claiming that he was "Embarrassed of our Catholic High School, its affiliation to our wonderful faith, and its stance and behaviors in regard to athletics". In the same letter he also blatantly accused administration and donors of illegally recruiting players. Many were offended by Avansino's comments, and waited to hear the news about the actions to be taken by Reno High. Only a few days after the interview, it was announced that Avansio had lost his head coaching position after 17 years with the school.
Although the incident involving Avansino could have become a setback for the team, they instead responded with humility, hard work, and an excellent end to the season. The team recently finished up the season by winning regionals and competing in the state competition.
The team is more competitive than ever before, and we all look forward to another successful season next year!