Fun Things to Do in Reno-Tahoe During the Winter Season
Known for its beautiful landscape, ample amount of delicious, local restaurants, and high number of family-friendly activities to take part in, the Reno-Tahoe area is the place you want to be during the winter season. With Lake Tahoe in its backyard, the area is full to the brim of fun things to do. From snowshoeing in the Toiyabe National Forest, to visiting unique museums uncovering artistic history originating from the area at the Nevada Museum of Art, you might even be biting of more than you can chew if you visit during the wintertime!
The Discovery museum, which is an all-new attraction to Reno, is located in Midtown. Being an absolutely fantastic place for the kids to spend some time, all while learning interesting things about the area they are visiting, the Discovery museum allows kids to physically challenge themselves by climbing a three-story cloud structure, which is the central attraction of the museum. They can also get wet while learning about local water resources, or build large-scale Lego structures while learning about Leonardo Da Vinci. All in all, the Discovery museum is a must visit if you are bringing young kids along!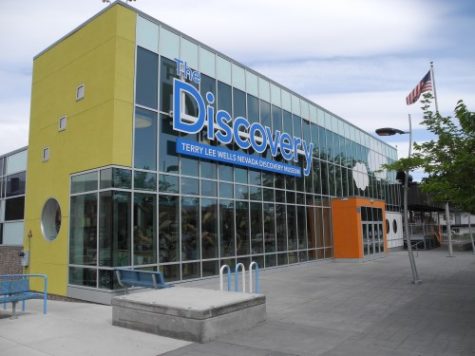 The Pioneer Center, which is located in Midtown (roughly a 6 minute walk from the Discovery museum) is an absolutely astonishing theater to visit.  If you are looking for Broadway-tier performances in Reno, this is the place to go. The theater has shows going on year-round, and you will never catch a bad one! During the Christmas season, they have a Nutcracker special no one in the family will want to miss. If you are considering seeing a talented group of Reno based theatrical performers, the Pioneer Center will be high on your list when you come to visit.
All of these activities are great for the whole family, but if you are looking for fun, fast-paced, physically challenging activity (with a great view, we might add), consider taking a short 15 minute drive up to Mt. Rose to catch the bluebird skies and fresh tracks. You'll be surrounded by a friendly community, all while getting some quality runs on quality slopes. If there is one absolute must-do when it comes to Reno-Tahoe, skiing is always the number one priority for most people. Visit Mt. Rose! Highest ski base in the area at 8260'.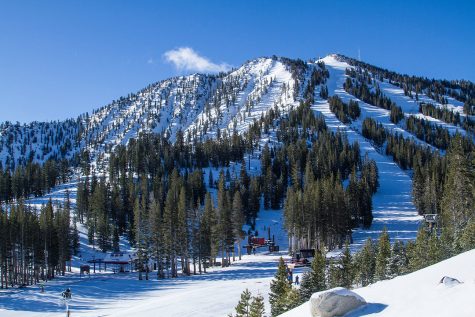 In conclusion, Reno-Tahoe is full of fun activities to do; the ones we listed are just the tip of the iceberg, too! There are so many more great activities to take part in in the area. This is simply a good list of places to start! For more information about activities, visit https://travel.usnews.com/Reno_NV/Things_To_Do/ to get the most out of your trip to Reno-Tahoe.