Overcoming the Plague of Senioritis as High School Comes to an End
With college application deadlines closing and admission decisions beginning to be rolled out, seniors are breathing a huge sigh of relief. Everything is finally culminating for this year's seniors as spring fever takes on a whole new meaning in their last semester of high school.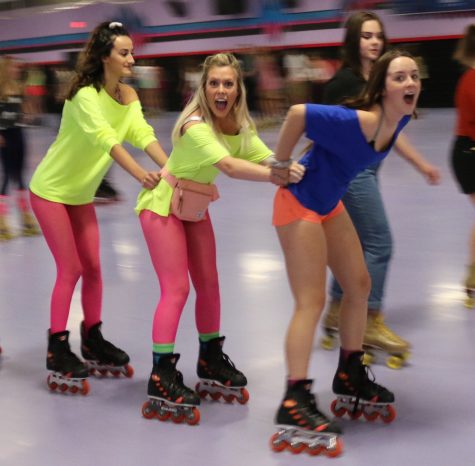 Many are experiencing the trademark decline in motivation and performance after the stressful application process became like a second job in the first semester. Similar to senior, Erika Van Gelder, many are "seeing the light at the end of the tunnel." However to get to graduation day, they are going to have to "push through." Here are some tips to tackle the last semester of your senior year and make it count in a meaningful way:
Remember that grades still matter!

Colleges check second semester transcripts and can rescind their admission offer if there is a significant drop in performance. It could also cost you scholarship money! Merit scholarships are awarded on grounds of GPA, test scores, and other factors, so make sure to keep your grades up and not put these financial awards in jeopardy.

Utilize your last semester to perfect the habits you want to take into college.

Fine-tune time management, note-taking, and studying skills so that you can begin your university experience putting your best foot forward.

Set specific goals and when you are struggling to find motivation to finish all that homework: prioritize.

This will keep you from getting burnt out and ensure you accomplish the most important tasks first.

Enjoy everything!

This is your last chance to hang out with friends and be with your family. Take a break and do not waste the precious time you have left wishing that college was already here. Find a balance and appreciate your last moments of high school.
Congratulations on making it this far, but do not let up before the finish line! Implement some of these tips and try your best to form lasting connections with the people around you. The time will come for you to go to college, do not waste this wishing for something to come sooner than it is meant to.