Upcoming Halloween Events in Reno, Nevada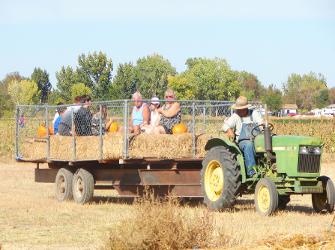 Halloween is fast approaching, and you may be looking for some fun activities to do with your friends or family. There are plenty of fun Halloween activities located in the Reno area, so we compiled a list of these attractions for you to enjoy. 
First on our list of attractions is the Slaughter House, the haunted house located at the Greater Nevada Field. Some other attractions at Greater Nevada Field are the Laughter House, which is a more kid-friendly attraction, with prices at $10. The Slaughter House starts at $17 for general admission, but if you don't want to wait in line, you can get the speed pass for $24 to skip the line. The Slaughter House starts on Oct. 4 and is available every Thurs. – Sat. until Nov. 2. Times are from 7-11 pm.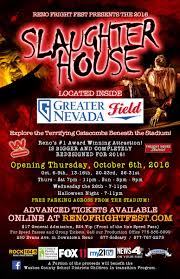 Next up are the activities at Andelin Family Farm. The farm has many different activities from a scary corn maze to shooting zombies and scarecrows with paintballs. It is located at 8100 Pyramid Way in Sparks. Andelin Family Farm's Corn Creepers is rumored to be one of the scariest attractions in Reno, with live actors and a corn maze. It is available starting Oct. 3 and is available every Thurs. – Sat. until Nov. 2. Times are from 8-10 pm and costs $24 per person for an hour. If you think this is too scary for you, there is an option to purchase a glow necklace for $1 and the actors will tone down the scares for you. Andelin Family Farms also hosts the Zombie Paintball event, where you and your friends get the opportunity to shoot at zombies with paintballs. The admission price is $15 per person and includes 100 paintballs. If you run out, you can always purchase 100 more paintballs for $5.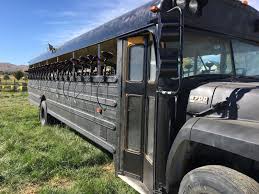 And lastly, there is Lattin Farms, located at 1955 McLean Rd in Fallon. Their attractions include the Corn Maze, Scarecrow Factory, and their annual Fall Festival. The Corn Maze is available Sept. 28, Oct. 5, 12, 19, 25, and 26 from 10 am to 8 pm. Prices for the Corn Maze $7 for 16 and older, $5 for 5-15, and free for ages under 4. The Scarecrow Factory is available Oct. 12, 19, and 26 from 10 am to 3 pm, with a price of $6 to make your own scarecrow. The Lattin Farms Fall Festival includes the Kid's Corner, where your kids can take part in different activities with prices starting at $2. The Fall Festival also includes the Pumpkin Patch, where you can take a hayride over to a pumpkin patch and pick out the perfect pumpkin for this Halloween for $6 a pumpkin.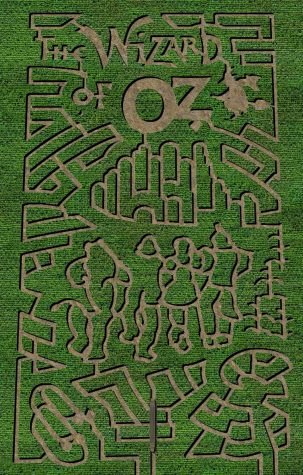 About the Writer
Sam Beilke, Staff Writer
Sam Beilke is a senior at Bishop Manogue and has been here since he was a freshman. Some of his hobbies are hiking, bowling, and swimming.