Balancing School and Work: The Benefits and Drawbacks
Having a job during high school is without a doubt a very strong extracurricular to add to your college application. It shows initiative, dedication, and well-developed time management skills. However, having a committed job can also prove to be extremely time-consuming and difficult to balance in the grand scheme of every other extracurricular in the average high schooler's life. So what exactly are the benefits and drawbacks associated with having a job? What are other students' experiences with their occupations, and how have they perceived the opportunity?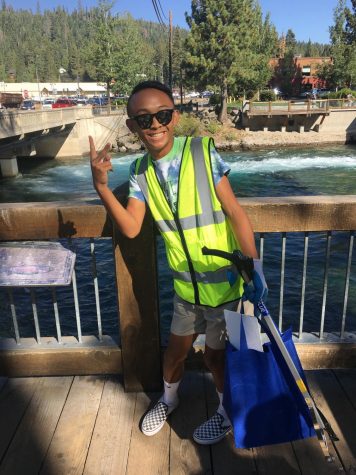 According to Jeffrey Arao, who has worked at Yogurt Beach for nearly five months, "[balancing school work and my job] can be hard sometimes because I also do track and I take a variety of rigorous courses that require a lot of work, so when my shifts get busy it can be difficult for me to effectively manage my time in a way that doesn't get me stressed out." When looking for a job, it's important to recognize that when shifts get busy and other employees aren't available, you stepping up and being available for the good of the business is expected from your end, and if you aren't able to compensate for the occasional lack your coworkers create, you aren't doing enough. Fortunately for Arao, "[his] work schedule is very flexible and typically allows for [him] to have enough time to complete important school-related assignments and continue to compete in sports and participate in other extracurriculars."
But what is the main purpose of having a job? Obviously, it immensely contributes to any college application, but what are some other reasons hardworking students like Arao take part? "I work because I appreciate having freedom in spending money and having a constant income of it," Arao says. "Because of my job, I never have to worry about not having enough money to purchase things and go out with friends on the occasion." Clearly, a job teaches you the values of earning, saving, and spending a constant income. This skill alone is a very valuable one to have because it educates you about the responsibilities that are associated with being fiscally stable.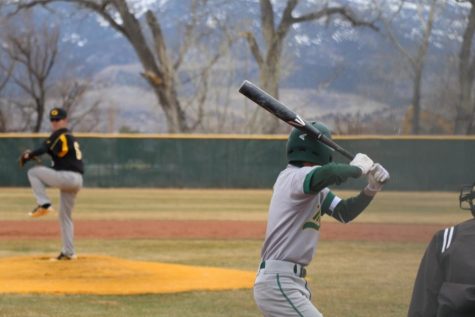 According to Nicholas Reed, who works at Arrowcreek, "Honestly the reason I started working was that I needed money for gas. Driving is an expense in itself and it got pretty costly especially over the summer, so I decided to search for jobs and ended up finding one I really liked." However, even though Reed's job provides him a steady income, "I worked a lot near the end of summer, but when the school year rolled around I had to drop down to only about two or three days per week because of my rigorous course load." Both Reed and Arao are extremely dedicated students who prioritize school over everything, but because jobs in highschool provide ample experience, consistent financial stability, and valuable additions to college applications, it is very respectable that these hardworking students have found the time to balance yet another highly demanding activity to their already full plates.