Behind the Scenes of Kairos
Daisy Fanter and Mary Browne both went on Kairos LIX this past weekend and described the amazing experience they had as leaders. They went to Kairos as members senior year, and this year they decided to lead. Daisy and Mary both described the leading and preparation of Kairos very hectic and stressful. Daisy stated that "this Kairos was a lot different from the one she went on, it was more life-changing and it completely made me happy." Mary thought that the team linked together very well from the start.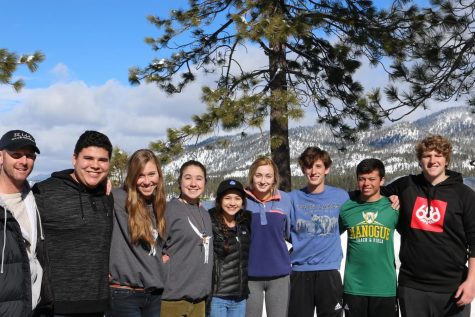 The preparation for Kairos takes longer than people think, but Mary and Daisy spiritually prepared themselves because they wanted to be in the right state of mind. They were both supposed to lead Kairos in December, but it got canceled due to weather. This helped provide time for them to fully prepare before the rescheduled Kairos retreat in January. Both leaders mentally prepared and really focused on getting their groups ready as well. Mary believes that the hardest part about Kairos is the time that is put in for preparation. She had to go to a lot of meetings and prepare, but she wanted to emphasize that it was still fun, just not exactly what she expected.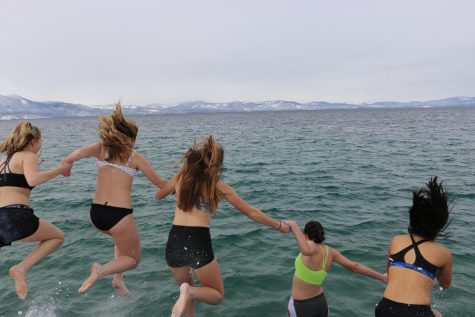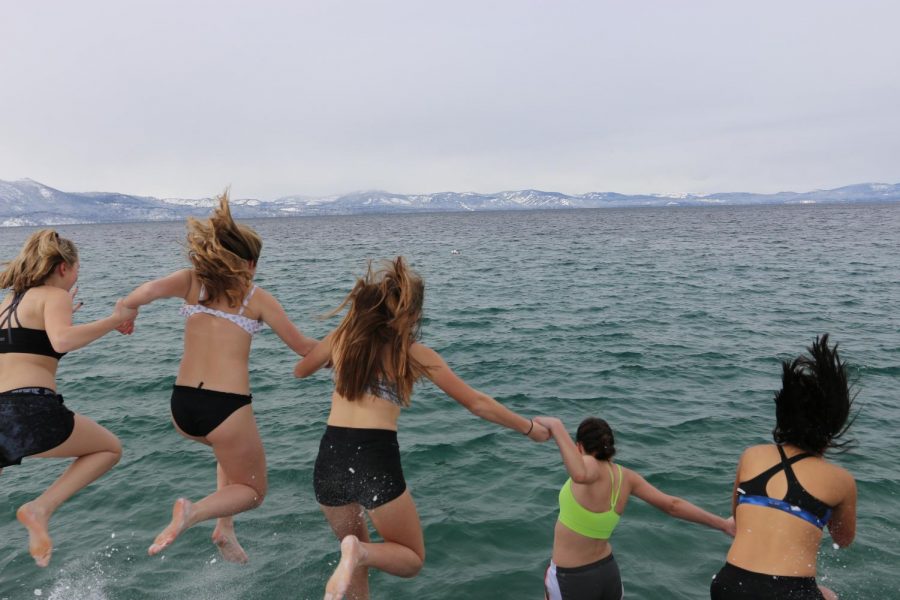 Daisy was very nervous about preparing for Kairos. She had a "talk" during the retreat that is very influential and personal about her life. She says it can be very nerve-racking and stressful. Daisy planned far ahead for it and made sure she really loved it and that it would actually mean something to the kids who listened to it. Both Daisy and Mary gave a talk and were very anxious, but once they spoke to their fellow classmates, "it just naturally came out." It's less of a speech, but more of a conversation with the students to talk about their lives and to help motivate them. The amount of support that Daisy and Mary felt throughout their talks moved them. Once they finished, everyone around them was supportive and loving. Mary and Daisy made so many friendships throughout the retreat that they thought they would never develop.
Mary and Daisy want to promote others to come and experience Kairos. Many people are scared of opening up, but they say that Kairos really does provide a different point of view. Mary suggests going to talk to the people who didn't think they would like it and asked them how it went. Most people who come out of Kairos leave with many new friendships and stronger ones.