A Brief Update on the COVID-19 Vaccine Rollout
COVID-19 is still rampaging across the globe and in the United States, passing just over 400,000 deaths in our own country a few days ago. The fight is nowhere near over, and many have been disappointed with the rate at which the vaccine is currently being rolled out to citizens.
Many states implemented systems to provide Americans who are 65 years of age and older or those with underlying medical conditions with the vaccine first. This has been somewhat effective so far, but the vaccines simply aren't being distributed fast enough to actually slow the spread of the virus and save lives yet. Experts are nearly unanimous in assuming the rollout will be improved under the Biden administration. What has been lacking is strong leadership at the national level.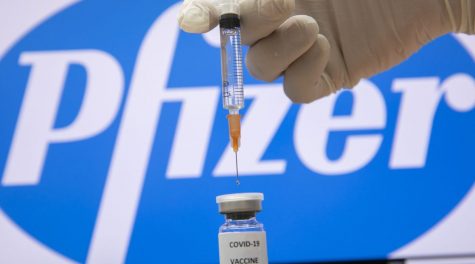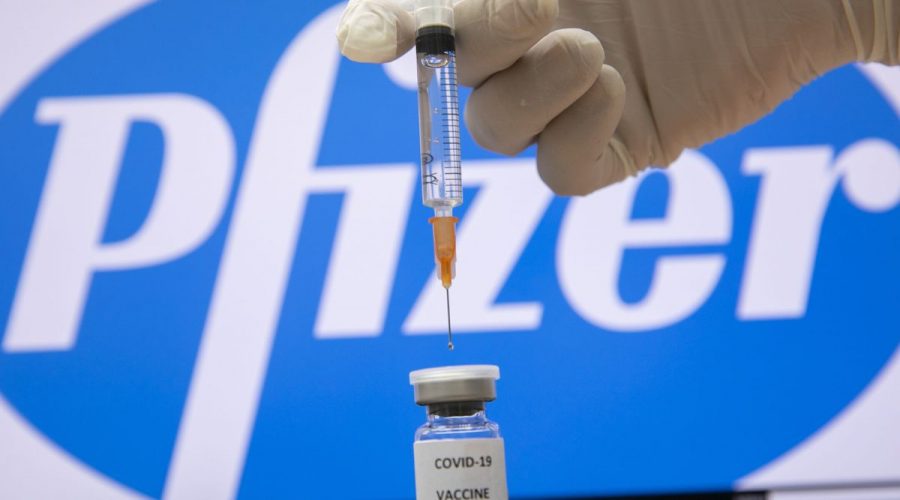 "Federal leadership failed to prepare fully to neutralize this pandemic. They concentrated on the vaccine with much less regard to vaccination," said Dr. Kelly Moore, deputy director of the nonprofit Immunization Action Coalition. "There's a need for stability, reliability, and a process people can trust." Improved direction, funding, coordination and communication–which Biden has promised to provide–should solve the problem of getting vaccines from pharmacy freezers and shelves into people's arms, panelists of USA Today said.
The vaccine was indeed created during the time Donald Trump was in office, but the distribution of it will hopefully be expedited in Biden's first 100 days of being president. His agenda suggests he will prioritize putting the pandemic to an end before all else, which is an auspicious sign to say the least.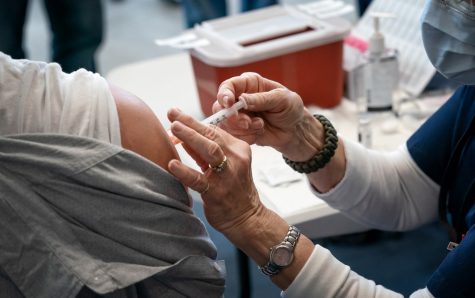 "We spent so much time on science and manufacturing and politics and we completely dropped the ball on logistics," said Peter Pitts, president and co-founder of the Center for Medicine in the Public Interest, a nonprofit research group. It's something the United States has never been good at, said Arti Rai, a law professor and health law expert at Duke University Law School. "Since the days of Vannevar Bush in World War II, the U.S. has done very well on the life sciences R&D side, somewhat less well on the manufacturing side, and poorly on the fragmented delivery side," she said.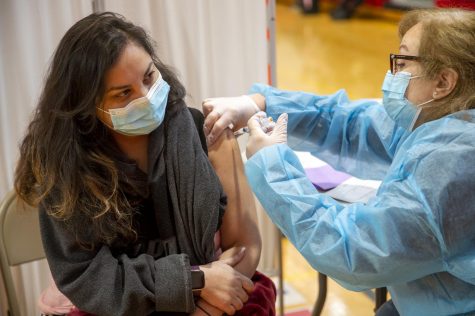 We are close to the end of it all, though. Experts were asked to illustrate our progress on returning to a normal life through a representative analog clock, with 12:00 AM signifying the finish line. According to most experts, we are in the last half hour of the day. Until the clock strikes 12, though, it comes down to maintaining social distance, continuing to wear masks, and choosing to get vaccinated if applicable and available. As long as we keep hope, we will get through this pandemic together, and come out stronger because of it.