This past weekend, 20 retreatants and 13 leaders kicked off the first Kairos of the year amid speculations that the retreat would be cancelled due to rapidly decreasing numbers. Out of the goal of 50 sign ups, leaders began preparations the week of Kairos with 30 signed up. Throughout the course of the week before, 10 students dropped, leaving the set number of retreatants at 20, which was significantly less than the goal.
Despite this setback, retreatants, teachers, and leaders alike widely agree that Kairos 70 was a success. Leader Grace Kenney commented, "Having such a small group of people made the experience much more intimate. I think that with the bigger groups it can be harder to open up, but having a smaller number of people made it easier and it made the experience much more unique and special for everyone." This sentiment was widely shared among the attendees of Kairos 70, as reflected on by another leader, Will Ferrell. He reflected on the experience, saying, "Although the Kairos group was a lot smaller than usual, it was still an amazing experience for everyone who went. Each of the retreatants got a much closer bond and more time to reflect because of this. It was a great opportunity for everyone attending, including the leaders and chaperones."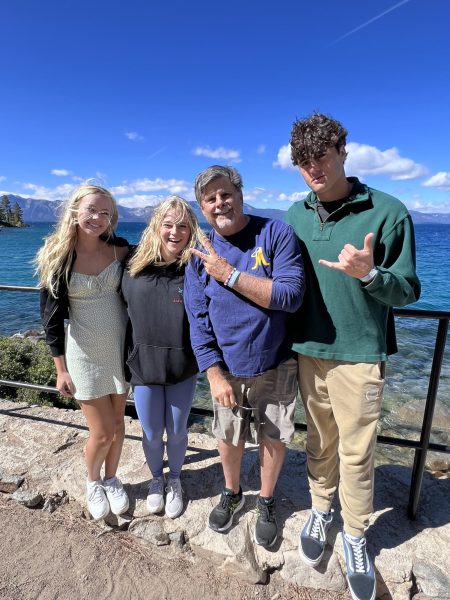 Without revealing any of the Kairos surprises, it's safe to say that Kairos 70 kicked off a new decade of Kairos retreats in a unique, meaningful way. Everyone in attendance grew in faith and friendship, and it truly was the perfect way to start the year. Kairos 71 will take place from December 3rd to 5th – anyone who hasn't gone is highly encouraged to sign up!