Final Fall Sports Recap
Check out the final team and individual standings for the fall season.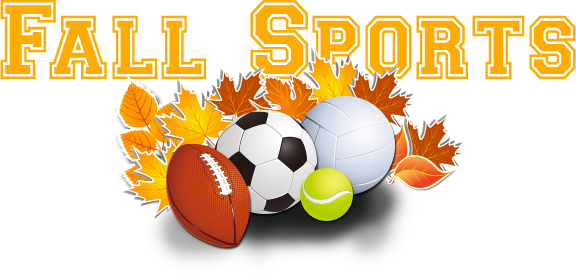 Jocey Reyna, Staff Writer
November 13, 2017
The summer season transforms into fall,  bringing with it the cooler air and hints of snow to come; likewise, the Manogue sports department transitions from beginning-of-the-year athletics to make way for winter sports. But before moving on completely, here is a recap of this season's exciting fall sports!
The volleyball team played well all season and delivered a huge win in the big match 3-1 against Reno High taking 1st place in the Northern Nevada Regionals. They traveled to Las Vegas on Friday, Nov. 1o, to compete against Bishop Gorman for the State Final. The Battle of the Bishops was a hard-fought competition for each game: 27-55 26-24 25-2. Ultimately, the Miners fell to the Gaels 0-3, but we are so proud of these ladies with the determination and skill that they displayed all season. Not only did they give it their all on the court, but they are also champs in their classes.  The Miners volleyball players scored a team GPA of 3.84, and are now Nevada's Academic State Champions!  Congratulations on success all around!
The football team practiced hard and were more than ready for their playoff game against rival, Spanish Springs; but they lost in a close final score: 20-22. Losing only one League game this season, they have certainly come along way to make the Miner family proud. This year, the team has been improving upon their skills and overall team performance. We are anxiously waiting for another exciting football season in 2018.
Both girls' and boys' soccer teams had winning seasons and progressed to their respective playoffs on Oct. 30 and 31, but unfortunately fell to McQueen: Girls: 1-3 and Boys:3-0. However, Mallory Benna received Player of the Year (Midfield). Way to go, Mallory! The boys added to their impressive season with a team GPA of 3.55, distinguishing them as Nevada's Academic State Champions. Congratulations to all!
The tennis team advanced to Regionals, but the team as a whole did not get to State this year. However, tennis sophomore, Tara Chilton, earned a spot in the State competition for Girls' Singles and is now the Northern  Regional champion. In boys' tennis, Jacob Smith was runner-up in the Regional Boys' Tennis Singles Tournament. Our Girls' Tennis team was named the NIAA All-State Academic Team for their outstanding GPA average of 3.80!
The girls' golf team also earned an award for academics! Our Lady Miners won NIAA All-State Academic Team with an Amazing GPA average of 4.00. These girls had an outstanding season and we so proud of their over-the-top efforts.
The cross country team has also had a successful season this year. Senior, Hannah Covington, was a State Finalist in the Wendy's High School Heisman Competition. In addition, Regional senior, Zach Harris, placed sixth in the Northern Regional Championships ensuring his placement on 1st Team All Region. Rosie Linkus, senior, placed seventh in All League and third in Regionals. Congratulations to all for running their hearts out!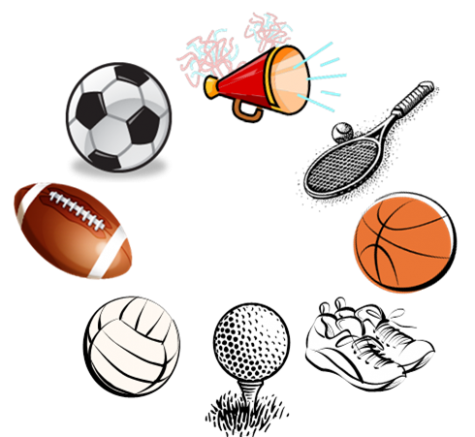 CONGRATULATIONS TO ALL OF THE FALL SPORTS PLAYERS. YOU MADE MANOGUE PROUD.
GO MINERS!