Donate and Volunteer at St. Vincent's Food Pantry This Holiday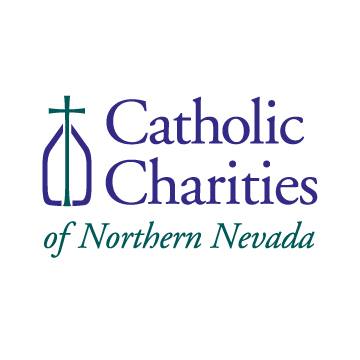 St. Vincent's Food Pantry is taking donations this Holiday season. The organization, which is the largest food distribution pantry in Nevada, provides services and essentials to the less fortunate, including food, rental assistance, work permits, and bus passes. Donations of dried and canned food can be dropped off at 500 E. Fourth Street.
St. Vincent's also has two thrift store locations in Reno. Donation of gently used or new items to the St. Vincent's Thrift Shops enables the continuation of feeding the hungry and supporting other programs through sales.
St. Vincent's Food Pantry is also open to volunteers all year round. Helping out during the holidays not only spreads holiday cheer but also provides a valuable service for those in need. St. Vincent's serves on average 1,000 people a day, seven days a week. It's a great opportunity to come together as a community. Reno's oldest "soup kitchen" is located at 325 Valley Road, Reno, Nevada 89512. This is a family friendly and clean environment to attend, and all are welcome.
BE THE CHANGE YOU WANT TO SEE IN THE WORLD. Volunteer today.
Steps to get start volunteering:
1. Please download the Volunteer Application and fill it out.
2. Contact Lisa at lzross@ccsnn.org or (775) 322-7073, ext. 235 to discuss the various volunteer opportunities