Fall Movie Reviews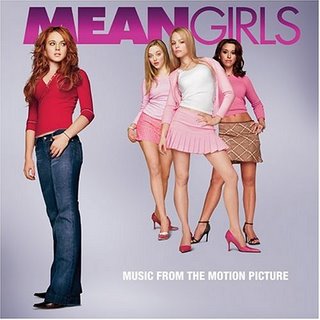 Bailey Gore, Staff Writer
November 14, 2017
This time of the year, there are alluring crimson and golden leaves, a cool nip in the air, and the blissful taste of hot chocolate next to a warm fireplace. It is indisputable that fall is here as are some seasonal movies that will make for a cozy and entertaining afternoon.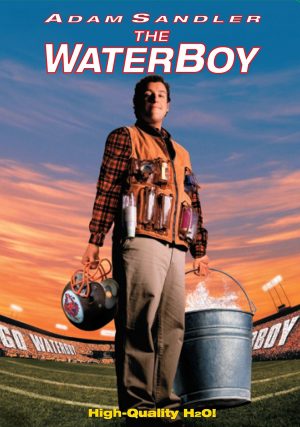 Looking for something to bring some laughter to that windy afternoon? Find the Netflix remote and become enthralled by the classic Adam Sandler movie, Waterboy. This comedy depicts a mill-of-the-run waterboy who strives to be the best water-boy there is, but soon finds his unforeseen abilities by channeling his inner rage onto the football field and becoming a renowned tackle for his local college. This movie will bring back all of the 1990's wistfulness.
Maybe a high-school flashback filled with the witty humor of Rachel McAdams, Amanda Syferid, and of course, the infamous Regina George is in order. Then Mean Girls is the movie! This humorous 2004 film depicts the social hierarchy of any high school and transforms it into the coming-of -age film that has gained a cult following. Whether just out of high-school, beginning high school, or are long-ago graduated, this film is a must see.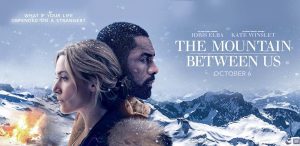 Need something that is filled with compelling twists and turns? Go to your local theater and see The Mountain Between Us. Stranded on an isolated snow-covered mountain, two strangers trek across a treacherous wilderness for safety and find much more.
Can't make it to the movies? Go to Netflix and stream the Imitation Game. This drama-packed film depicts one of the world's greatest heroes during World War II. In an attempt to win the war, the lead character, Alan Turning, unlocks the Nazis' codes by creating a machine that untangles the messages.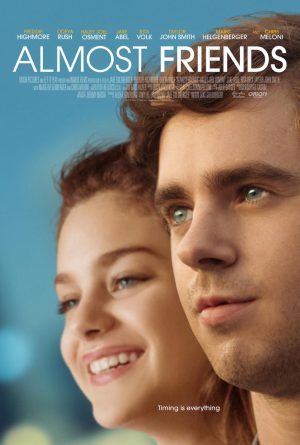 In need of a feel-good romance movie to watch with girlfriends? Then see Almost Friends. This rom-com film features a twenty-something failed chef attempting to put his life together. He falls in love with a barista only to encounter complications when a less-than-friendly father returns. In theaters on November 17th.
Feel like staying in? At the touch of a button, Netflix offers all of the classics such as Beauty and the Beast, Grease, Forest Gump, The Great Gatsby [Original], Leap Year, The Switch,  Miss Congeniality, 13 going on 30, Mulan, Moana, and many more!
Stay tuned for the December edition featuring Christmas movies!