Skiing Should Be More Affordable!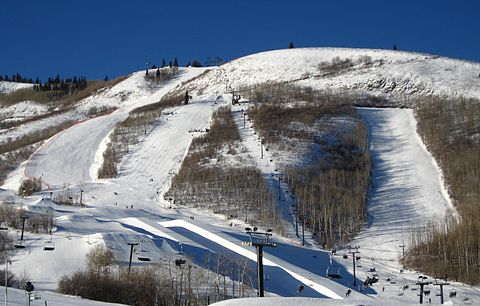 Skiing has become very popular, but has also become a very expensive sport and I firmly believe that making skiing cheaper would help so many people.
Skiing with all its fees, prices, and charges adds up to thousands of dollars each year and that price alone is very deterring for people who want to try the sport or simply pursue their hobby. A season pass can cost anywhere from $500-$2,000 for the privilege to ski only a few short months of the year, and that's only the lift ticket. When you add the cost of gear, which includes warm layers and also skis, poles, and boots, you're looking at another couple thousand dollars at least. And then you have transportation and food which is incredibly expensive. You're looking at sometimes even $5,000 just for one season, which causes many people to avoid skiing simply because of the astronomical prices.
Yes, there are factors that must be taken into account, such as the effort required to maintain the equipment and get the employees and resources up to these more rural areas that ski resorts are located in, which will increase costs, but skiing was not always such an expensive sport. But unfortunately right now no one can deny these prices are insane, and so many people don't have the money to spend on things like a lift ticket that are only useful for a small portion of the year. That is why I believe that skiing as an entire sport should be cheaper, not only would increase so many people's physical fitness levels because they are out exercising on the mountain regularly, it would also make people happier being outside, breathing the fresh air and experiencing the release of endorphins as they exercise. It would also give many people the ability to create relationships that they would not normally have because of the inviting community that is already fostered among skiers. There are so many beneficial things that skiing brings to a community, and it is impossible to deny that this sport should be cheaper. Not only would it make so many people happier, it would also allow more people to participate in the sport which in the long run would make a lasting difference to the economy of these ski towns. That is why I believe that skiing as a sport should be made more affordable.